BSP is focused on providing best in class service to small and middle market businesses by providing support services that assist our clients in effectively and efficiently managing and growing their organizations. We are the only support services firm staffed with the immediate resources needed to provide you on-demand expertise that is ready to integrate into your business.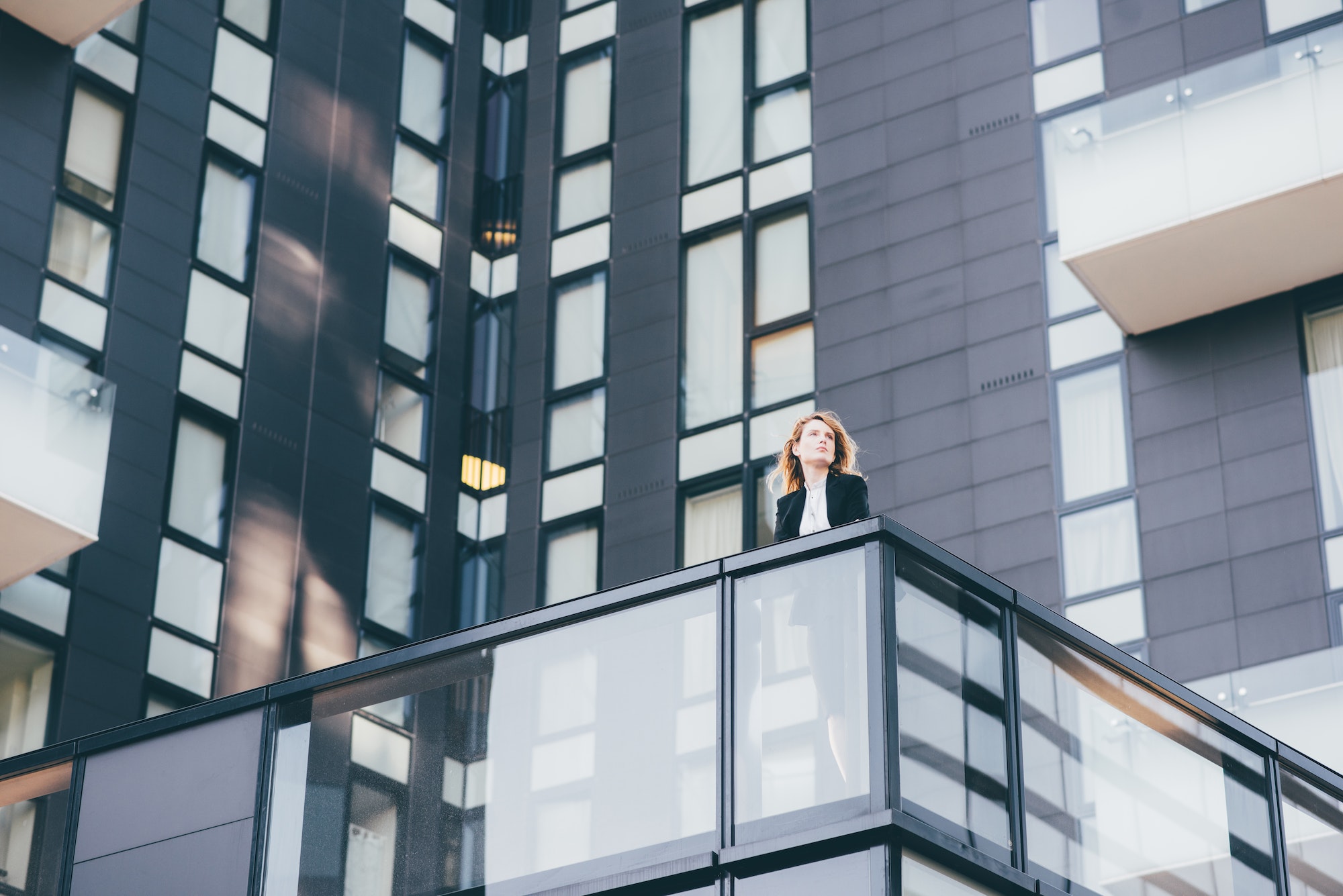 Our mission is to provide key business support services to our clients, so they are able to focus on mission critical aspects of their business. We consistently and effectively handle our clients' back-office and non-income generating activities, so they can focus on their core business. We provide them the support they need as they manage and grow their businesses.
Yolanda Lynch
Chief Executive Officer
Yolanda has an extensive 25+year background in various industries. With past positions including General Manager of mid-market businesses Yolanda has hired and managed varying levels of employees, developed and managed complex budgets and financial models, she has successfully implemented new projects and products from research and development to manufacturing and distribution. Yolanda gives Business Support Partners a unique perspective and professionalism not often found or duplicated within the small business environment. An important aspect of Yolanda's experience includes identifying new markets (both domestically and internationally) and developing, implementing and managing a broad spectrum of marketing strategies that are profitable for our clients & customers.
Lisa Gomez
Director of Operations
Lisa has 15+ years of experience in overseeing operational activities. Lisa has extensive knowledge in finance, customer service, production, and employee management. She has successfully developed long-term operational strategies, working closely with clients to meet company objectives. Lisa has managed leaders and employees, ensuring that consistent and efficient workflows are in place for all of our clients. Lisa works closely with the CEO to develop financial and budgetary plans by analyzing current operational processes and performance and recommending improvement solutions when necessary.
Nina Cherry
Human Resource Director
Nina is an HR professional with over ten years of experience. She holds a master's degree with honors in Human Resource Management from Saint Leo University. She has served many years in the role of 'HR Department of One.' Her areas of expertise include recruiting, onboarding, employee relations, performance management, compensation, and training and development. Nina actively influences organizational change, developing and implementing innovative strategies supporting workforce engagement. She has successfully implemented new processes and procedures by partnering with the clients of Business Support Partners, directly benefiting their organization.
What our clients say about us!
Michael Connell
Founder/Director
FC Lutz Rangers
I can confidently and comfortably say that we would not be in the position that we are at the moment, players registered and league running efficiently if BSP was not handling our back office. When you look at how much work has been done and has to be done and knowing that BSP took everything off our hands. To be honest, there's no way that we would be operating today without BSP.
Manny Cardozo
CEO
Bell, LLC
They're focused. That's really an important part of why I would tell somebody you may want to look at this if you're in a small, medium business. Their day is how effective can they be and what can they get accomplished in the time frame that they have. I'm not looking at a full 40 hour you know benefits and insurances, etc. an employee on staff but I'm getting as much production as if I had that individual at half the cost.
Jay Taylor
President/CEO
Leverage Digital Media, Inc.
I would recommend BSP without hesitation for administrative support. They have done a fantastic job managing the administrative aspects of my business, saving me both time and money. They are extremely reliable, and constantly exceed my expectations. With BSP, I never have to worry about tasks being completed correctly or on time. They always manage to complete tasks better than expected, and on time or ahead of schedule.
Speak to a Consultant today!
Serving Tampa Bay and Central Florida, we specialize in delivering comprehensive business solutions. Optimize productivity, streamline operations, and drive growth with our seamless integration and exceptional support. Your trusted partner for success.