Reduce costs and increase productivity with a virtual or on-site assistant.
Hiring a professional virtual assistant should be an easy decision if it feels as if you are short on time and short on the professional expertise in some aspects of your business that are holding back your profits. Let BSP be your solution. We have Virtual assistants who are able to handle administrative tasks in a time efficient manner that will increase the productivity of your business while saving you money.
When you hire a fully trained virtual assistant from BSP you gain years of expertise to your business that you may not have even if you are capable of completing the tasks on your own.
Virtual assistants are also an attractive way to streamline your budget and reduce your payroll since a virtual assistant is less expensive than an in house employee and as an independent contractor does not require benefits or other accommodations.
If you feel overwhelmed and understaffed a virtual assistant from BSP is a desirable solution designed to increase the overall productivity and revenues of your company.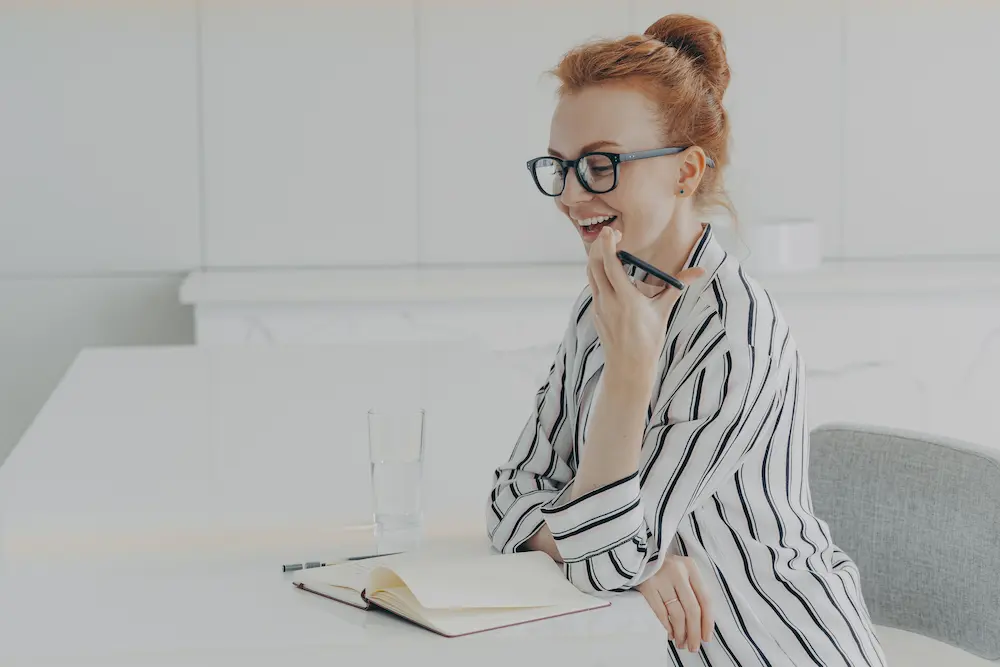 On-Site Administrative Support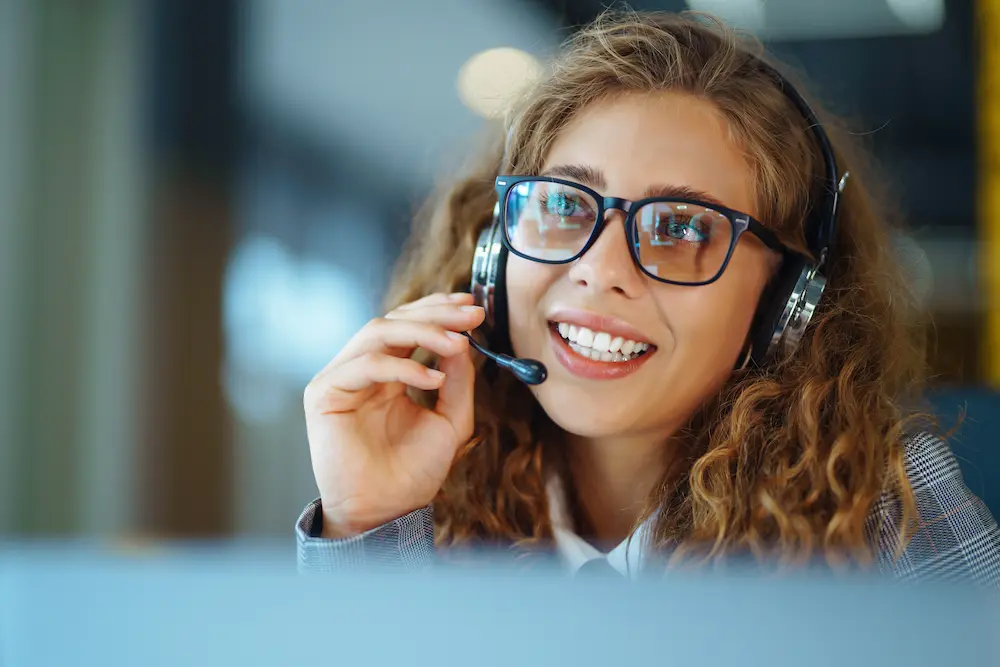 BSP offers both virtual and on-site administrative support. We are available as needed and on demand. 
We can handle any project you may have, whether large or small. We support an array of clients with items as basic as filing, scanning & organizing to more complex projects like developing presentations, letters, client calls, etc.
We are an affordable solutions for your administrative needs. We are not a staffing firm.  We provide our BSP administrators as needed to you. There is no need to worry about us just sending you a warm body.  We only have highly efficient and professional administrators on staff.  We can usually complete the task in half the time! We are typically 50% or more less than what a full or even part-time employee would cost.
BSP offers support for any ad-hoc project you may have. In business there always comes a time where you just need an extra pair of hands for a day or just a week to tackle a project. We can provide you a solution for that need. There is no long term commitment, just a solution for your immediate business need.
Different than a staffing company that will just send an unknown, we send one of our professionals to tackle your project at a fraction of the cost.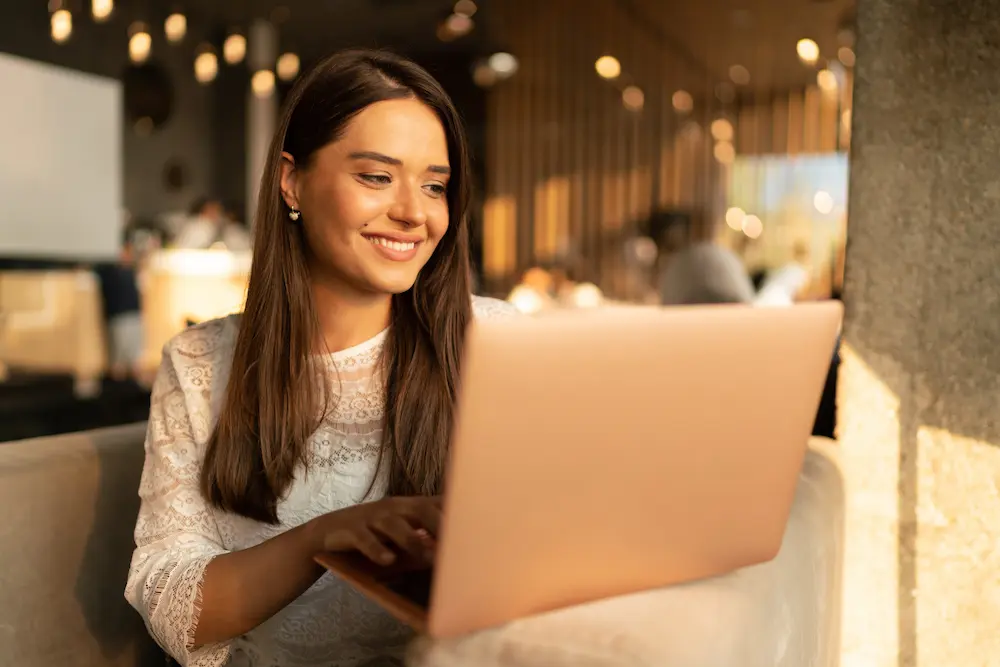 Leading Edge Administrative Support
Serving Tampa Bay and Central Florida, we specialize in delivering comprehensive business solutions. Optimize productivity, streamline operations, and drive growth with our seamless integration and exceptional support. Your trusted partner for success.