We're not one size fits all. We fit you.
If you are currently outsourcing your payroll or considering it, we can save you money without compromising quality or service. We guarantee that you will receive better service and a more hands-on approach to your HR and Payroll processing. Our success rate is 100% in exceeding our client's expectations. They quickly realize the level of service they will receive and see savings of up to 50% in some cases.
We are not a "one size fits all" service provider, only giving you the shell and requiring you to do all the work. We take pride in offering our clients a turn key product that fits their specific needs.
BSP payroll and tax solutions are designed to eliminate the payroll hassle, and get you back to business, no matter where your business might be. You simply submit your payroll data by phone, fax, PC or the Internet. If you have new employees we can even provide new hire reporting to state and local agencies simplifying the payroll process.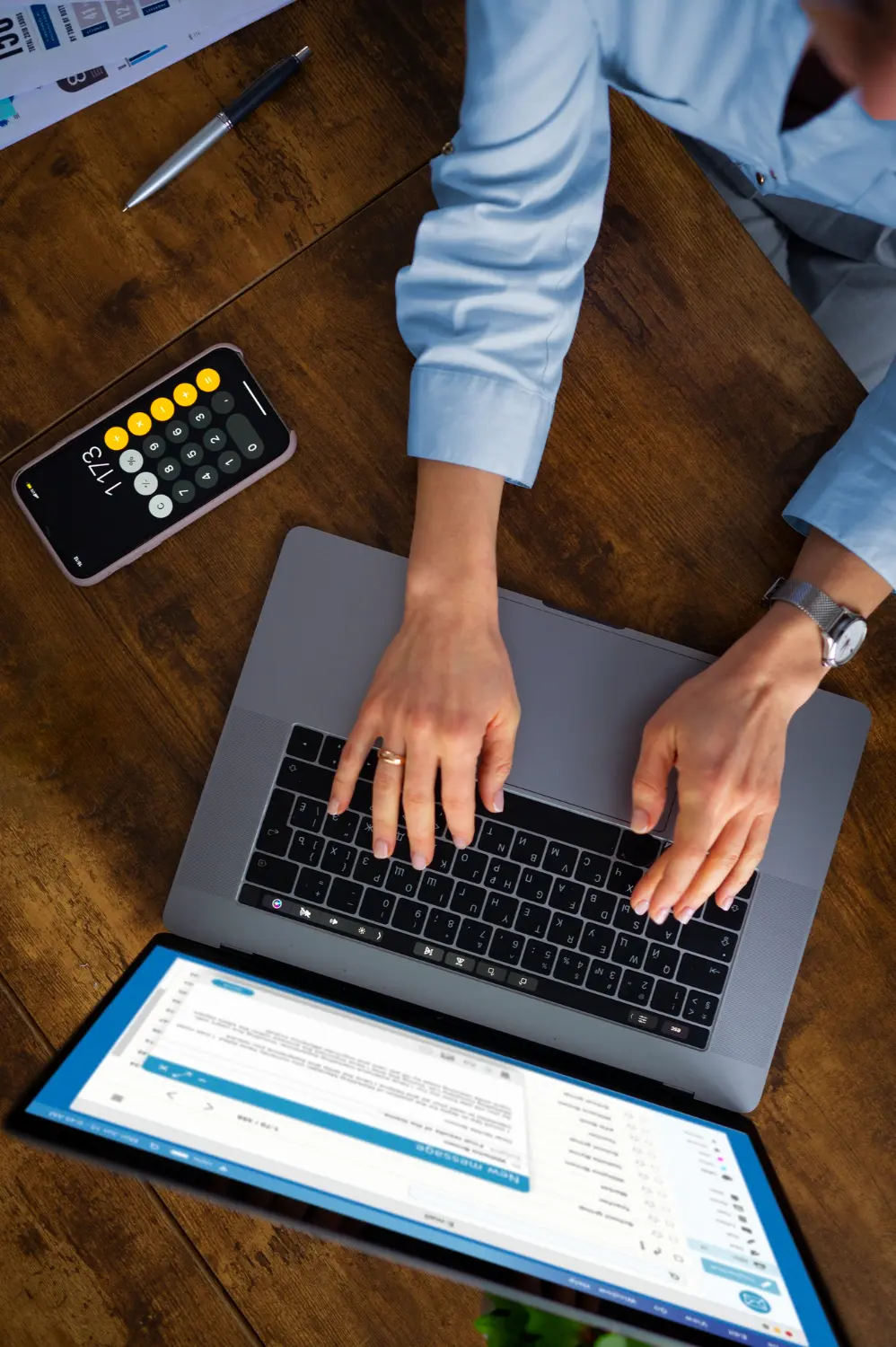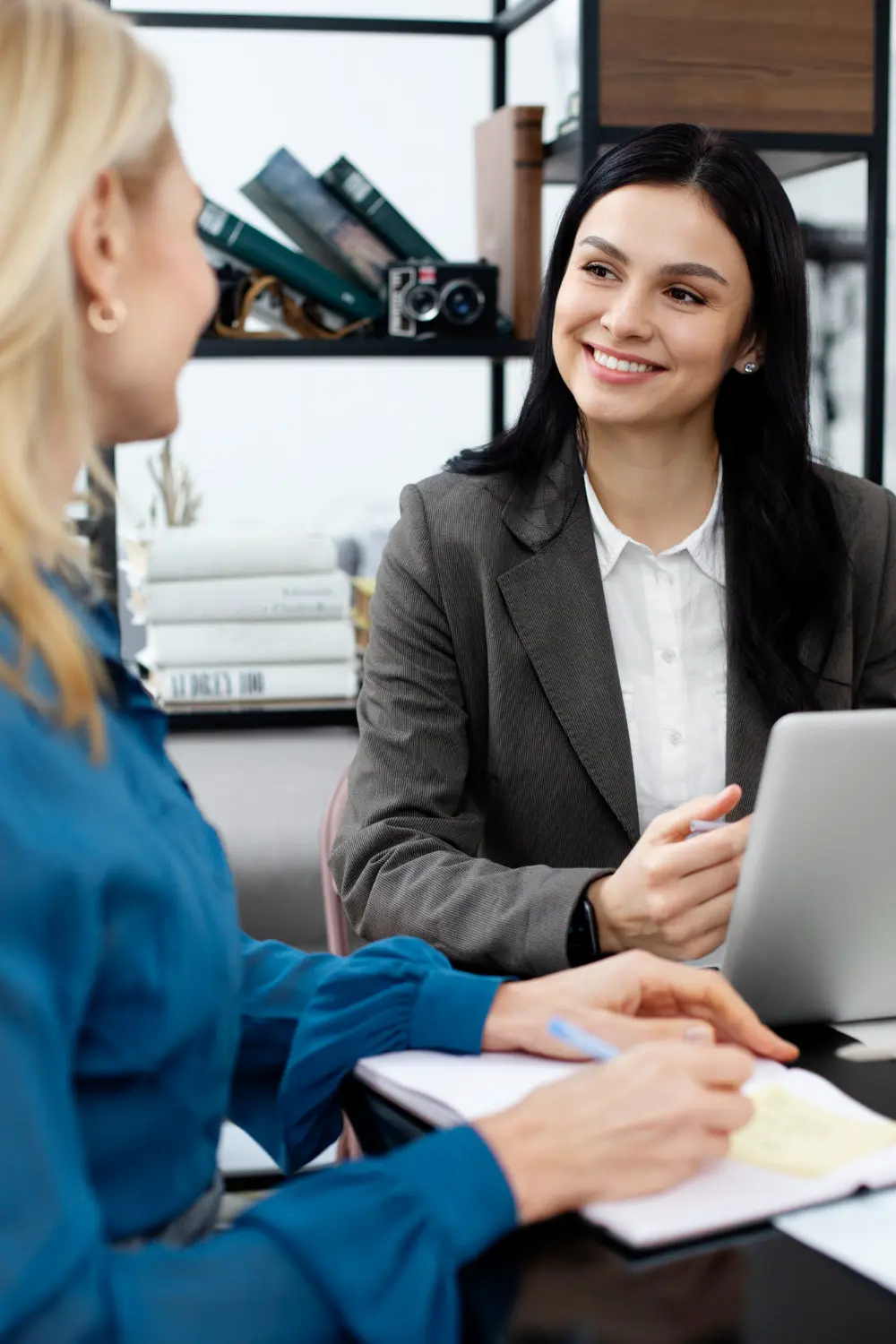 BSP, Inc. provides human resources assistance to the small to mid-size employer whose budget constraints do not allow for a full time HR manager.
Providing services on an "as needed" or retainer basis allows the employer to select the HR projects that need immediate attention at costs that fit within the budget.
We are a one-stop shop for all your HR and Payroll needs. We will be your one point of contact that services your business just like an onsite HR and payroll department would.
HR outsourcing is a strategic tool that relieves you of the HR responsibilities within your organization thus enabling you to focus on what you do best. In addition to allowing you to concentrate on your core business activities, outsourcing provides some key benefits, including:
Providing you with skilled professional who are focused specifically on HR
Helping you reduce and manage operating costs
Improving employee relations
Other HR Services we provide are as follows:
Benefit Program Development
Employee Handbook Development
Job Descriptions
Customized HR Forms
Recruitment and Selection Assistance
On-call Human Resource Guidance
On-site Human Resource Assistance
On-site Employee Benefits Education
Overseeing organizational structure and staffing requirements
Benefits administration
Employee orientation programs
Management, Employee and Safety Training
Our HR Department is available to you anytime, as employee issues can happen anytime. You will have a designated person assigned to your business. They are ready to support you and your employees.
Our HR services are best utilized with our HR and Payroll platform; however, we would gladly support your HR needs independently. 
Your personal HR Generalist can be on-site as needed and will be on-call. This is especially helpful with you have a specific HR need that is best handled at your site. Otherwise, most functions can be done remotely. 
Benefits & Workers' Compensation
Group & Individual Benefits
BSP has strategic partners that work with us to provide the best coverage available. They represent all the major health carriers and most of the major ancillary carriers.  We know the Florida market and help our clients select the employee insurance benefit plans that best fit their needs and their budget from the literally thousands of group insurance benefit plans that are available in the market place, whether it is a health, dental, vision, life, disability, long-term care or retirement plan.  We help our clients every day with:
Preparation of professional request for proposals for all group insurance benefits
Analysis and comparison of group benefit insurance plans
Negotiating rates and benefits with insurance carriers and other vendors
Communicating benefits to employees: Written benefit communications & In-person enrollment meetings
Ongoing review and management of claims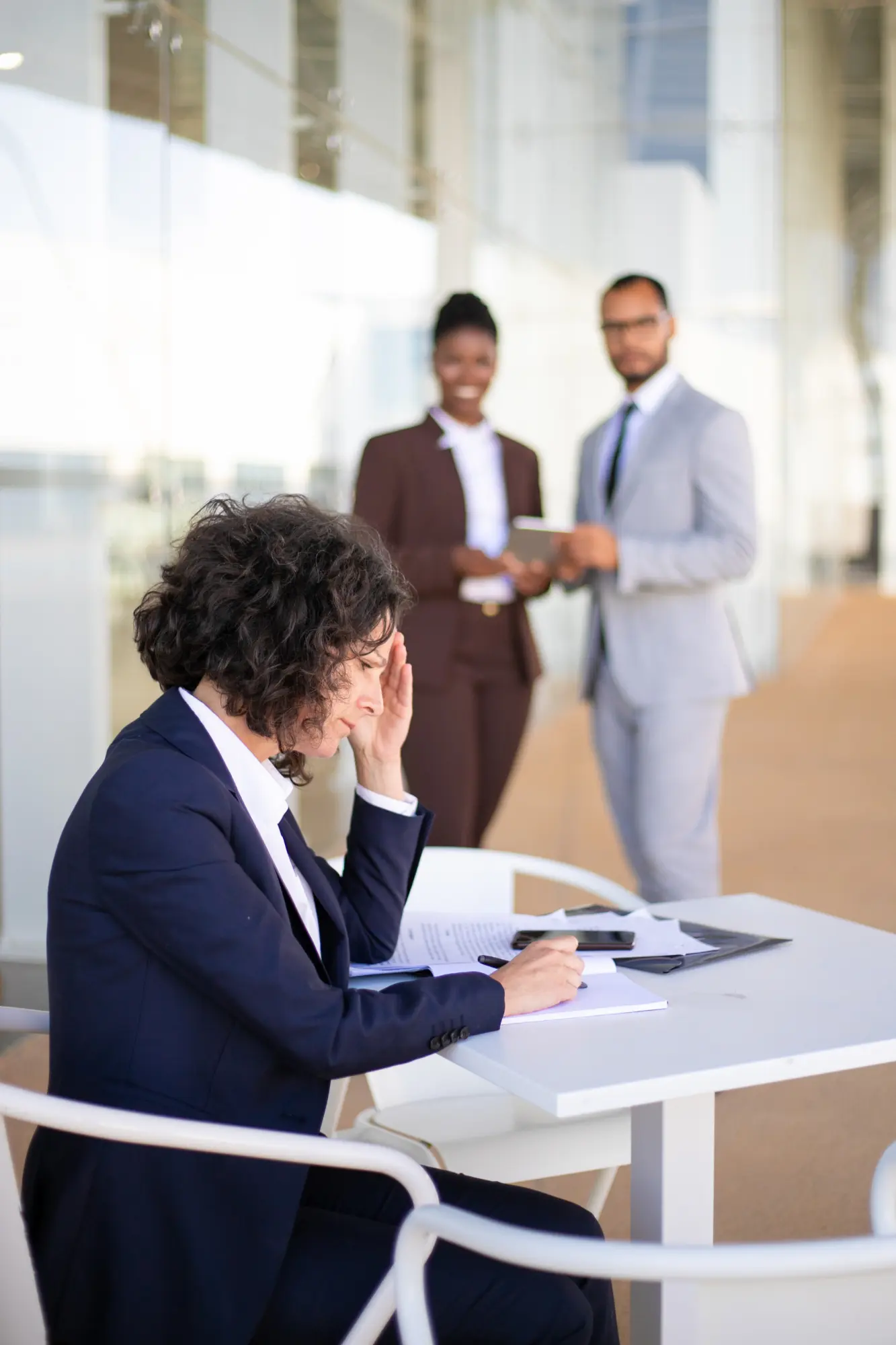 BSP is a third party administrator who's focus is saving our client's time and money.  We will provide you with benefit packages that meets YOUR needs.  We have no vested interest in any particular carrier or provider, so you get to see all the options and choose whats best for your business.
We go to market with your plan every year and ensure you are never overpaying for your benefits.
Workers' Compensation
As a business owner, you may need workers' compensation insurance to protect employees who are injured on the job and to comply with workers' compensation laws. BSP can help you.
BSP also provides support with your Workers compensation needs.  We find you the best option for your business and handle all the administration of your plan. 
Your Payroll and HR Support Team!
Serving Tampa Bay and Central Florida, we specialize in delivering comprehensive business solutions. Optimize productivity, streamline operations, and drive growth with our seamless integration and exceptional support. Your trusted partner for success.